So this is the thread where we discuss what we are currently watching, what we recommend, asking for recommendations what have you.
Spring 2015 Chart:
Btw the image is huge
Where to get anime legally?
Crunchyroll
Want to be a cool kid?:
Nyaa
For full series:
bakabt
animebyt.es (Invite only, I have some invites so I might be willing to give some depending if you can maintain a ratio or not)
Also feel free to post MALs, it will help for recommendations
Here is mine, feel free to ask me about anything I've watched, and I'll see if I can't give you some info on it.
Dozo
Jet
Chakra
Media Players to watch anime:
For the love of god don't want your downloaded anime on WMP
VLC is the same thing, just to a somewhat lesser extent, the problem with VLC is that it does not work well with HD, not to mention it wasn't designed to be used that way anime.
The Solution?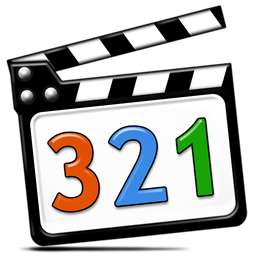 MPC-HC
To play currently running stuff you need Codes to run 10 bit with less problems, because it seems to be the standard, unfortunately, thankfully there's a pack which installs all the necessary codecs for you, if you get more interested the codecs you can go ahead and switch some out for your own later on!
CCCP
Any thing you think I should add here to the OP I will take into consideration, any thing that will make things more convenient and easier! Happy watching!